Throughout last year, WhaleLend's team worked tirelessly to ensure that 2019 would be full of exponential growth and success. As a digital currency investment platform, it is our mission to provide solutions that maximize the benefits of holding our investors' cryptocurrency, as well as to do so in a safe and secure manner.
In 2019, we are focused on being clear about how we plan to reiterate our mission throughout the year. Although this is a tumultuous time in the cryptocurrency industry, we strongly believe that cryptocurrency is the future. We aim to provide more solutions for HODLers, who are the friends and holders of cryptocurrency, to maximize the benefits of their holdings.
This year, we strive to deliver an even more exceptional product by improving our security strategies, user experience, and deposit/withdraw choices. WhaleLend is being intentional by paying attention to the importance of community growth and also by focusing on content marketing and Telegram channel.  
We would like to take this time to share with you some key features, new updates, and goals that will help strengthen our strategy throughout the year.  
Security
Security has always been our top priority.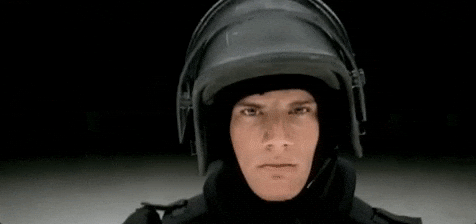 We use technology and manual processes to ensure the highest level of security. This year, we are working to improve the existing industrial-grade security setup with additional technology elements and processes that will allow us to process deposit and withdrawals faster, while also maintaining high standards of security.
More Deposit Options

We are diligently bringing in more tokens to our services thanks to the growth of our users and the demand in margin lending. Previously, we had four main tokens: BTC, ETH, LTC, and BCH.  This year we plan to expand that number by adding ETC, ZRX, and ZEC. We hope to add up to 20 coins in the near future, so stay tuned. Your favorite crypto coin may be listed in our WhaleLend options soon!
An Easier and Safer Withdraw Process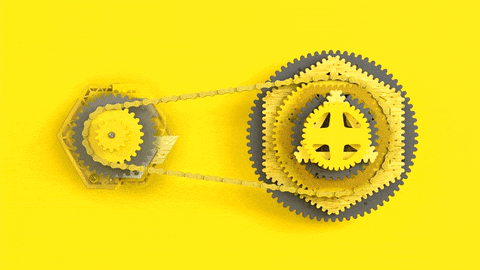 Currently, our withdraw process involves a manual step that was deliberately put in place to ensure the highest level of security. This process uses a tried-and-true "four eyes" principle from the traditional finance sector. Our proposal this year is to work on combining deeper automation with human-intervention to provide a smoother withdraw experience.
User Experience
Measuring user experience insights allows our team to have a better understanding of what our users need, what they value, and how they perceive our business and product. We are strongly focused on improving the user interface, as well as the user experience, by setting out more quantitative and qualitative research. Every year we continue to encourage our investors to give us both positive and constructive feedback whether it is through our contact page or in person. We are always here to serve you.
Recently, we developed a new app feature. Customers can get updates on interest rates easier than before so they can make smart investment decisions.   
Community
Our community, which grows stronger every day, is a tight-knit hub of thoughtful, knowledgeable leaders. Our goal is to bring everyone together to advocate and support each other with our services. This year we are focusing more on our Telegram channel; we continue to build it as an engaged, connected channel that focuses on knowledge sharing, technology, and smart investing.
Content Marketing Growth
Our goal is to continue offering educational materials that will help our community to learn more about margin lending, cryptocurrency, and investments. By adding larger formats and staying up-to-date, our content will be more engaging, as well as more interesting and informative. We want our audience to feel connected through different content platforms, such as blog posts, webinars, videos, and e-books.
Head up to our next events or webinars. We are committed to launching at least one webinar every quarter in 2019. Our earliest 2019 webinar starts in April.