[UPDATED] Our Bounty campaign for May has had so many people joining! We're ending our May campaign now to process the application. We will open our bounty campaign later in summer! Stay tuned!
————————
With the rapid evolution of cryptocurrency and the rising need for crypto-loaning financial services, we foresee WhaleLend becoming one of the pioneer companies in margin lending & one of the top lenders on the market in a couple of years. We are excited to invite you to join our exclusive WhaleLend Bounty Program! Spread the word about our WhaleLend product and receive free XPR!! We'd like to reward our loyal users directly with this program. Join now!
The bounty program starts on 9th May 2019. 
All bounties will be accounted for and distributed at the end of the month. A bounty application form (Google Form) and a WhaleLend account are mandatory for each submission. All submissions' status could be tracked via the tracker sheet (Google Spreadsheet). Only submitted applications via the official application Google Form will be reviewed for the program.
All bounties will be awarded on a performance basis. We would hope the entire WhaleLend community to put in their best efforts to make it a massive success!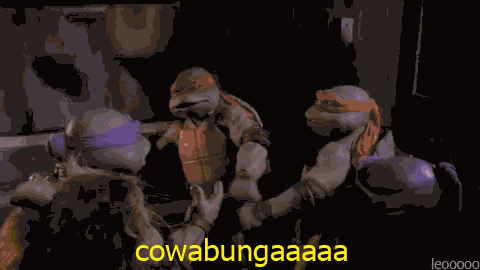 The WhaleLend bounty program consists of 3 categories:
I. Join our Telegram group and invite a friend
II. Create YouTube videos
III. Retweet from @WhaleLend
I – Join our Telegram and invite a friend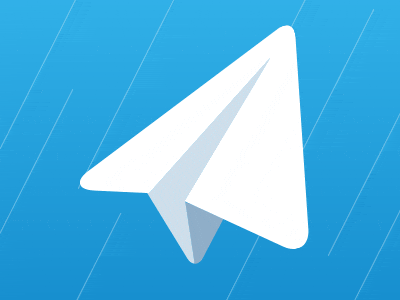 Telegram is one of our primary community channels for updates and latest announcements. Join our Telegram group to be one of the firsts to receive new updates.
URL:
WhaleLend Telegram:  https://t.me/WhaleLendOfficial
Rewards:
5 XRP upon joining for the first time
5 XRP each for both you and your friend when you invite them to our channel
INSTRUCTION:
1. Join our Telegram group
2. Submit the Telegram bounty application form
3. Share the invite link to a friend
4. Your friend joins and fills out the Telegram bounty application
II – Youtube Video content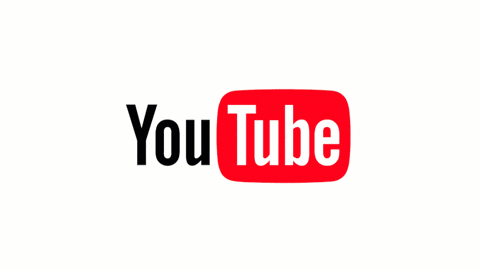 Are you an aspiring content creator? Is video recording one of your skilled aspects or even just a main hobby? Create your very own beautiful yet informative video of WhaleLend and earn some hefty reward in return!
Your Video content should focus on WhaleLend. You may also include:
• Tutorials on how to do the registration progress and deposit cryptocurrency (e.g. registering an account, how to transfer funds, how to use the web app's functionalities, overly-simplify the company's T&C, etc.)
• Why do you think WhaleLend is a good product?
• How is your experience using WhaleLend
• Margin lending in general and WhaleLend in details
• Tips in using WhaleLend to help you earn more income
• Other interesting ideas
REWARD
Since submissions will vary in quality, a tier-based reward system will be used for evaluation:
Tier 1 (Excellent): 166.94 XRP
Tier 2 (Good): 83.47 XRP
III – Twitter retweet from @WhaleLend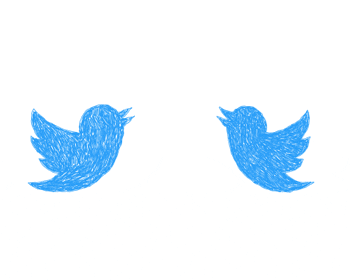 WhaleLend will regularly post updates on our projects' developments, including promotional tweet for the bounty program. Only one (1) retweet* per tweet will be accounted for each applicant.
For some special events, we will really appreciate your support in retweeting our news of events like webinars, ebook download, promotional campaigns, etc.
URL
https://twitter.com/@WhaleLend
REWARD
User/Profile followers: Reward (XRP)**
300-500:  4.34 XRP
501-1500:  6.68 XRP
1501-2000: 8.01 XRP
2001-2500: 12.69 XRP
2501+ :  16.69 XRP
INSTRUCTION
1. Follow the WhaleLend Twitter account (@WhaleLend)
2. Retweet one of the latest tweets from the account. The tweets must be about the links coming from/redirected to the www.whalelend.com page.***
3. Submit Twitter bounty application form
*A limit of 1 RT per day (or at least 24 hrs since the last RT) for daily entry accumulations of the bounty program
**Reward per retweet
***Due to Twitter's characters limit per tweet, we may use shortened links in our tweets. Any tweet(s) with such link(s), which redirect to our domain (whalelend.com), is still eligible for retweeting.
————————
For more details about our bounty program, you can check out our official document: Whalelend Bounty Program.
Any other questions you may have, please send them to bounty@whalelend.com, send a DM to Twitter @WhaleLend and we'll reach out to you. Or better yet, join our Telegram channel and have them answered by other users or our community managers!